Aria è un progetto/guida per l'autoproduzione della propria maschera di emergenza; un progetto sviluppato da Studio Pastina in piena emergenza Covid19 con l'obiettivo di offrire, come designer, un piccolo supporto per fronteggiare il problema. Un oggetto piacevole sia per quanto riguarda il comfort che l'estetica. Pensiamo che in un momento difficile come quello che stiamo vivendo, un oggetto "estraneo" che le circostanze ci obbligano ad usare, sia più facilmente sopportabile se comodo da indossare e dall'aspetto piacevole.
Aria is a DIY project/guide to self-producing a protective emergency mask; the project is developed by Studio Pastina during the Covid19 outbreak with the aim of offering, as designers, a little support for facing the emergency. An object that can be comfortable and esthetically pleasing. We believe that, using an extraneous object we are forced to wear, could be easier if the object is comfortable and beautiful.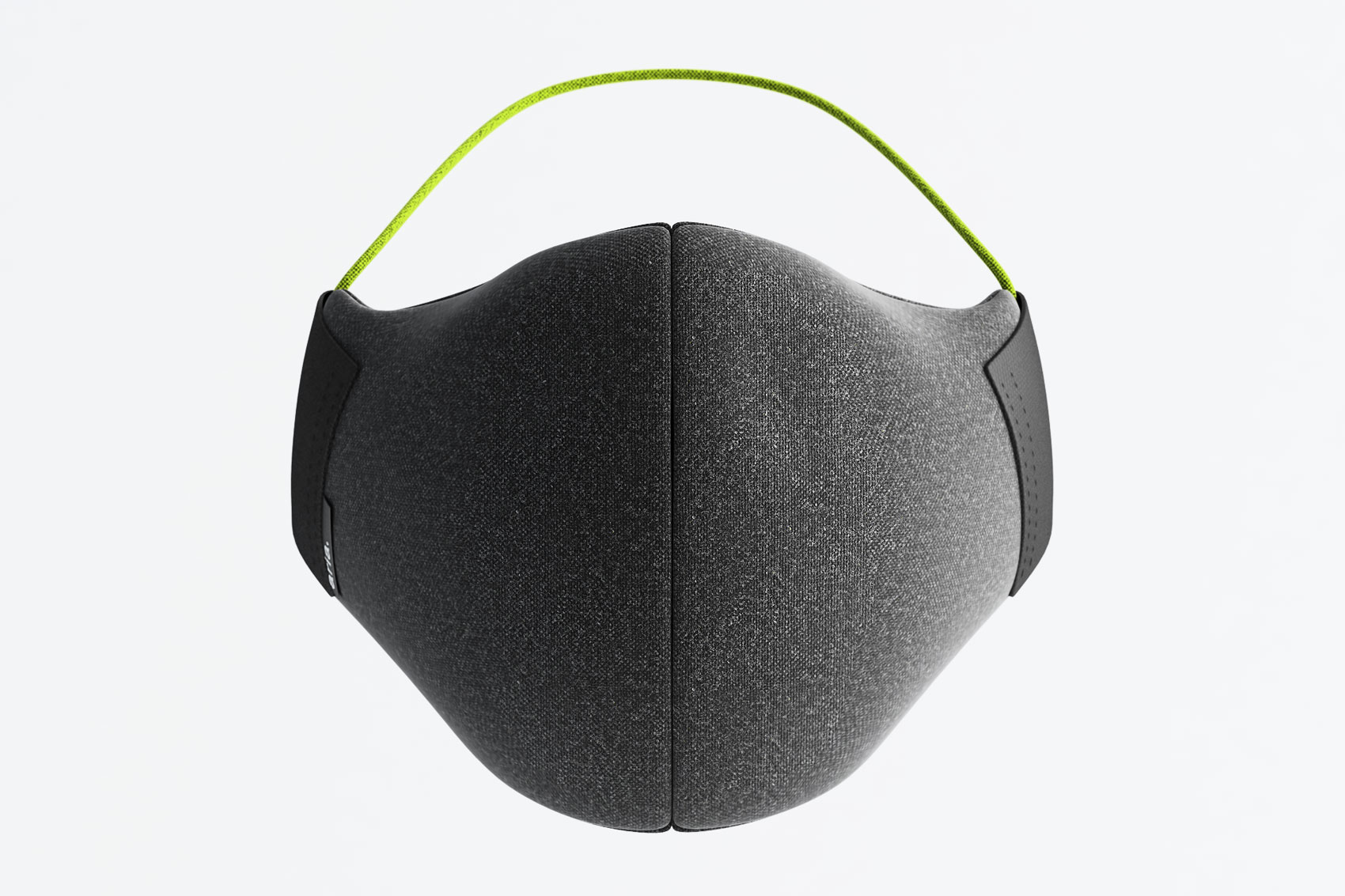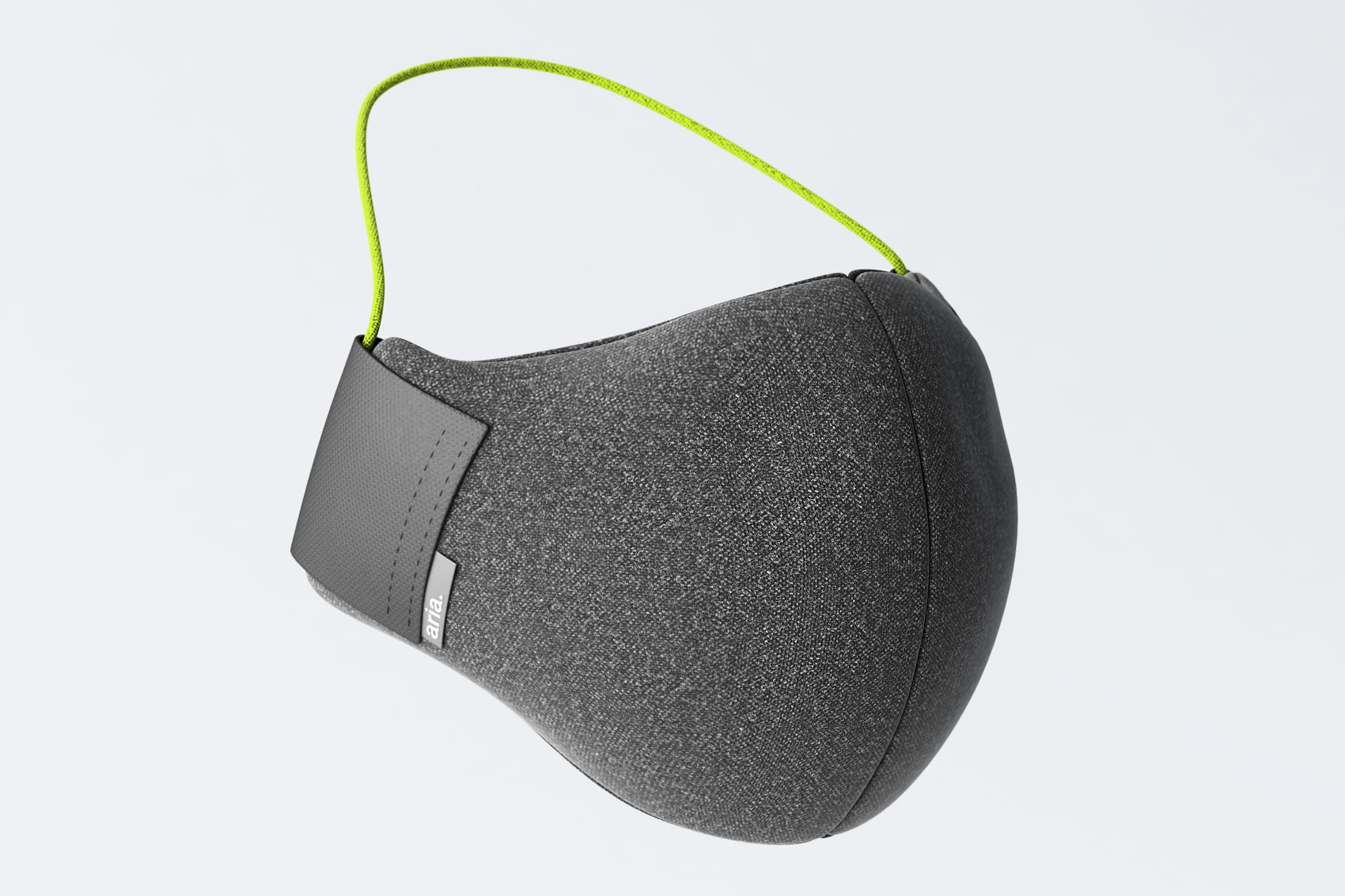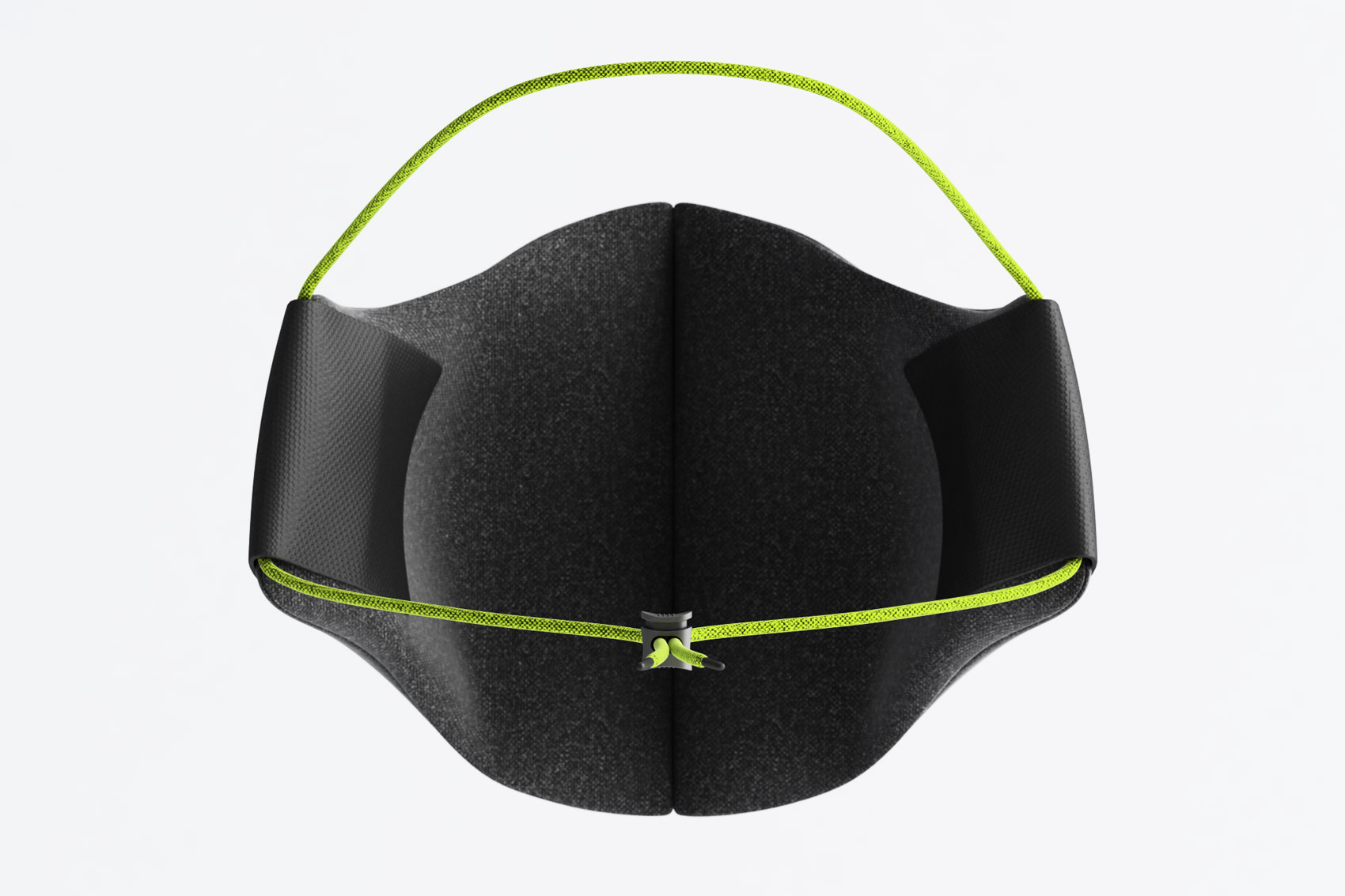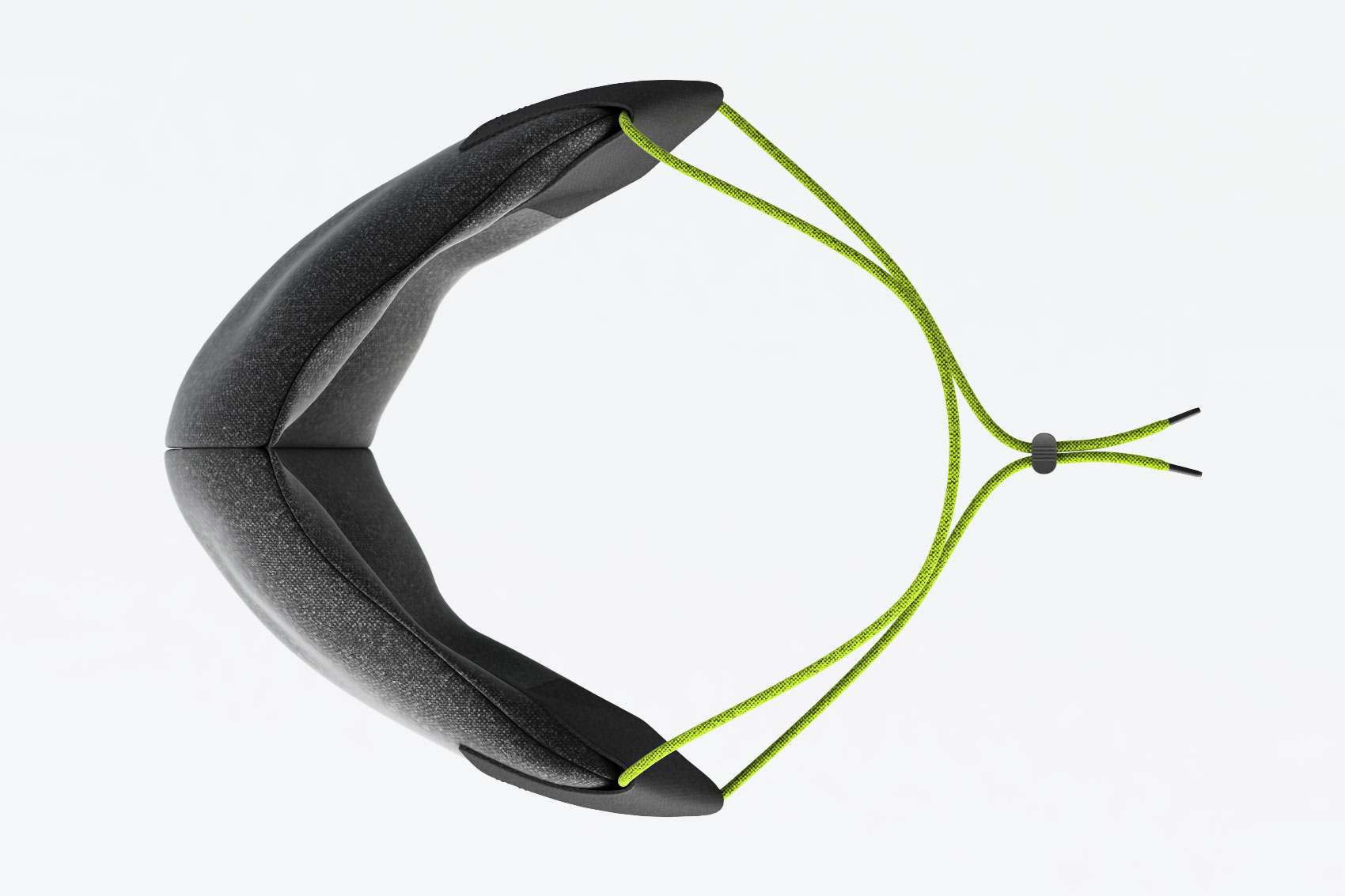 Aria è accessibile a chiunque ed è disponibile per il download con la guida step by step per la realizzazione della maschera. L'obiettivo è fornire il progetto e le informazioni base per costruire, anche con scarti di tessuto, una maschera confortevole, lavabile e riutilizzabile. Lo stato di emergenza rende complessa la circolazione di merci e persone; una guida digitale invece, può essere veicolata con facilità.
Aria is available for download and comes with a a step-by-step guide through which anybody can build an emergency face mask. The project aims to offer a guide with instructions to build a comfortable, washable and reusable emergency face mask, also using fabric remnants. Movement of goods and people is extremely difficult during a state of emergency but a digital guide can be easily transmitted.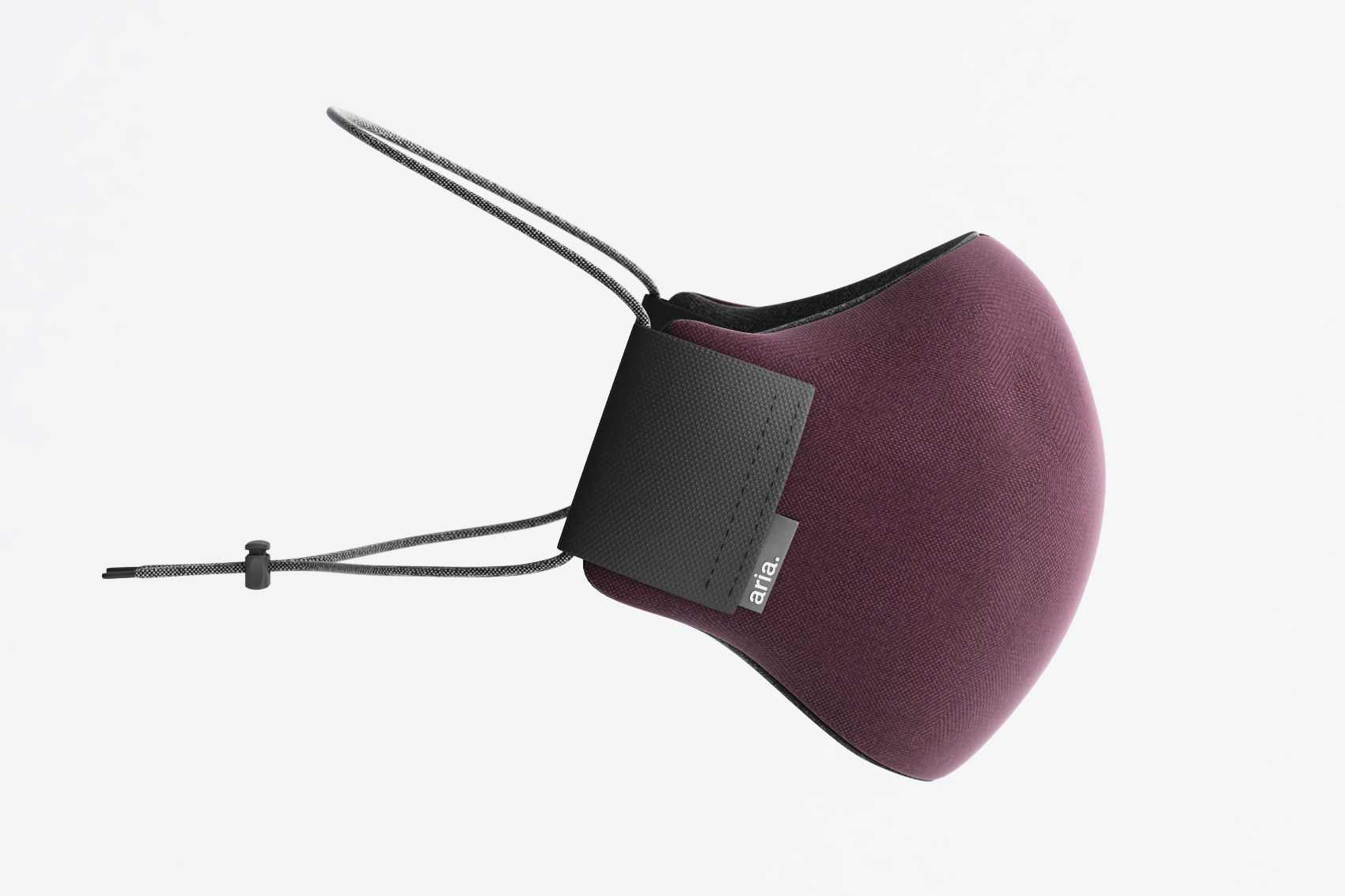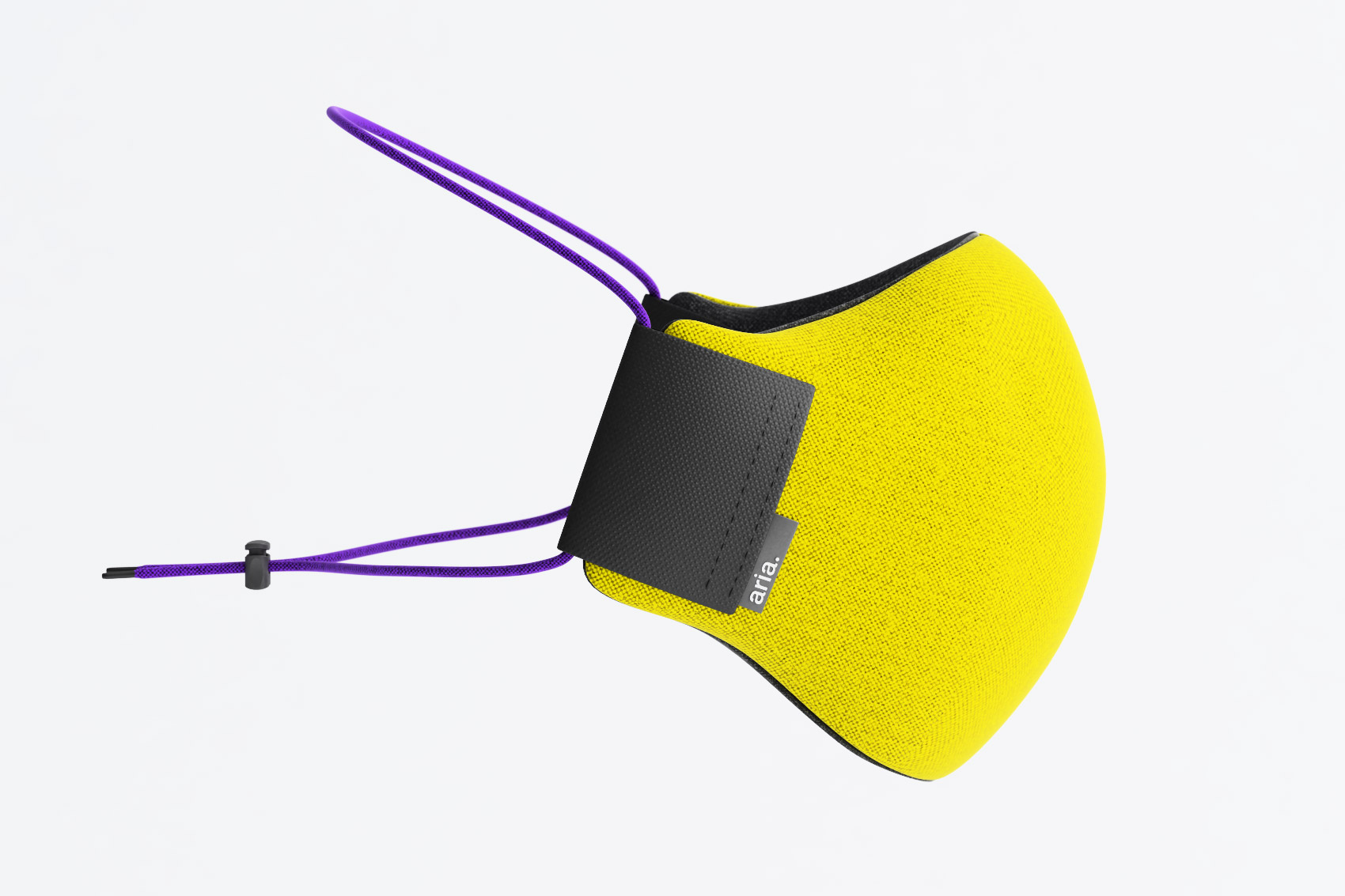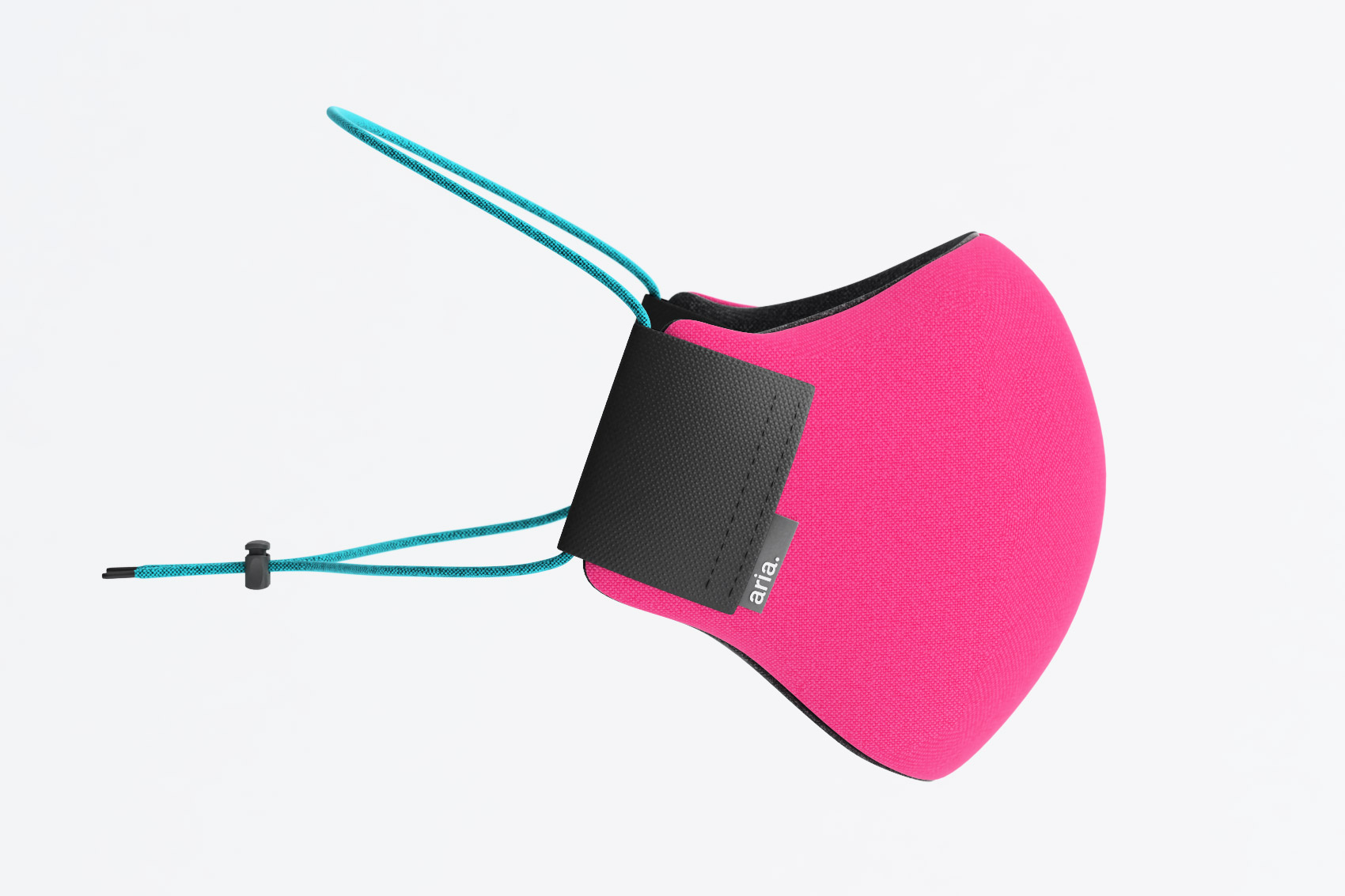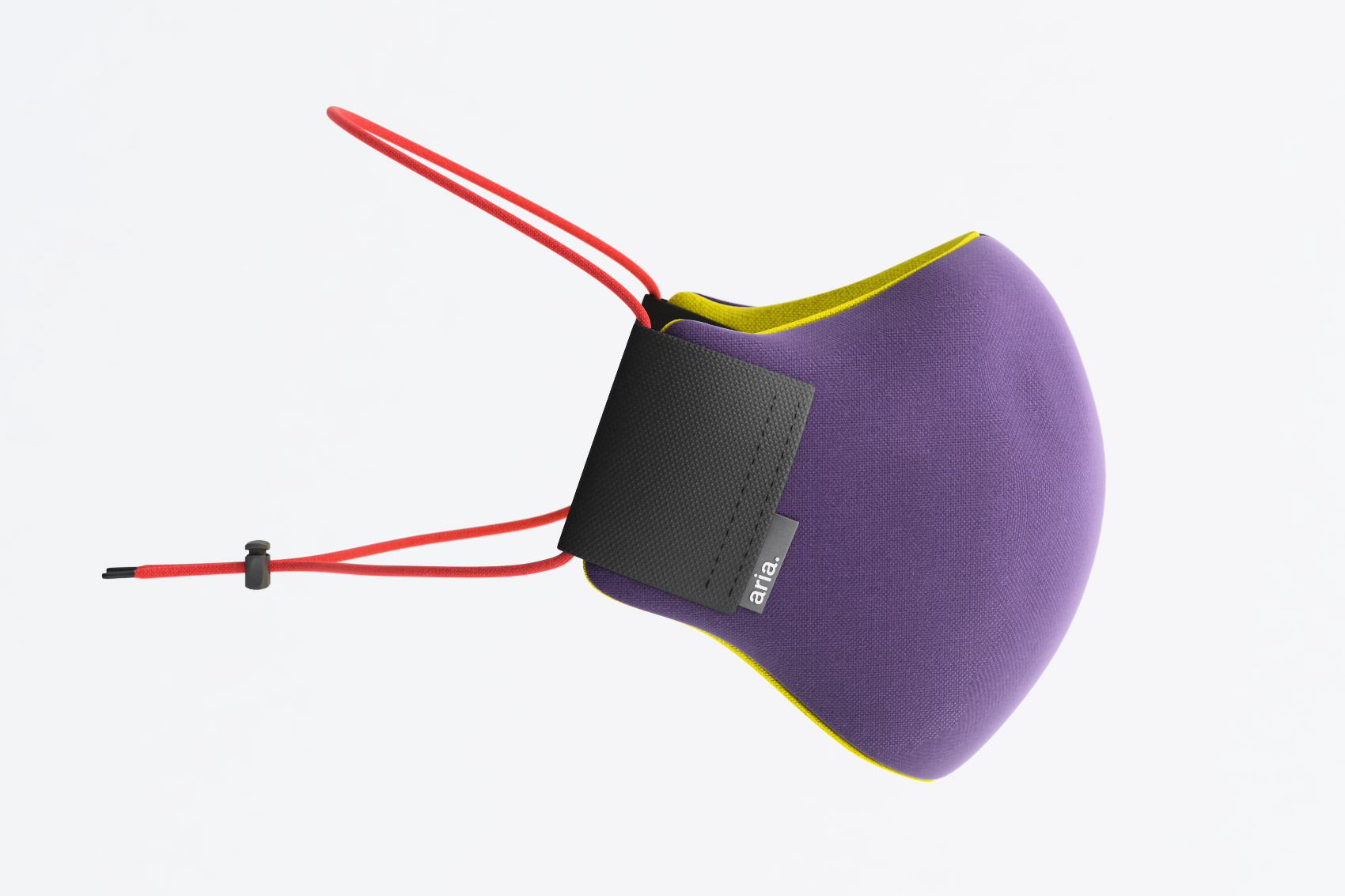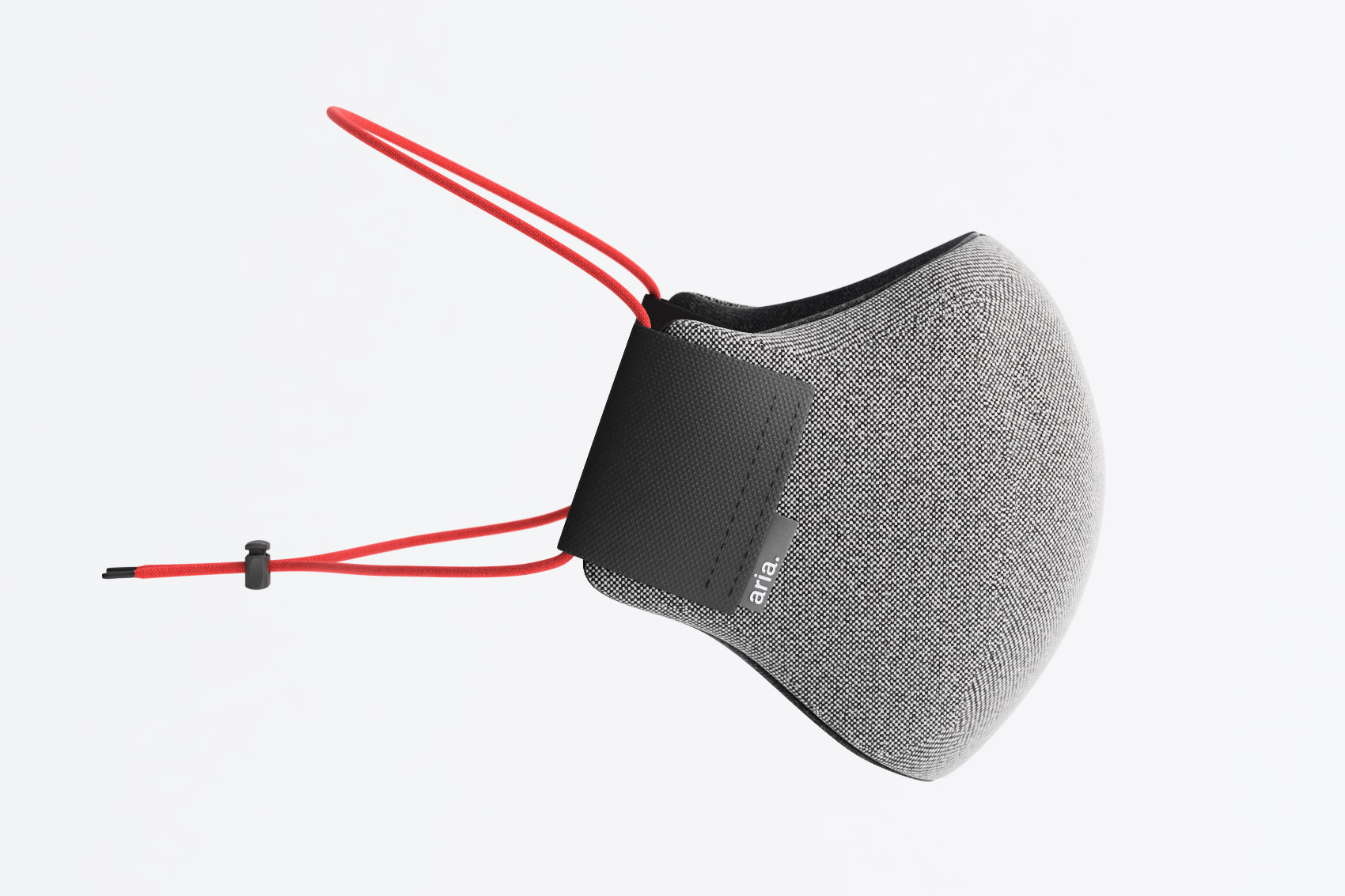 Il progetto si rivolge a chiunque ne abbia bisogno, ma anche alle aziende e ai singoli che dispongono di materiali ed attrezzature per fabbricare il prodotto e che vogliano distribuirlo senza fini di lucro.
Aria project is for everyone who may needs it but is also for companies or persons who have materials and equipment to manufacture the product and wants to distribute it for free.