Studio Pastina takes part to DDP Design Fair 2019, in Seoul.
Dongdaemun Design Plaza (DDP) and Seoul Design Foundation host an exhibition to promote collaboration between young design studios and master craftsmen in Seoul's old downtown manufacturing district.
Pastina is happy to be part of the exhibition displaying a selection of its best projects.
DDP Design Fair takes place at Dongddaemun design plaza from July 5th to July 14th 2019.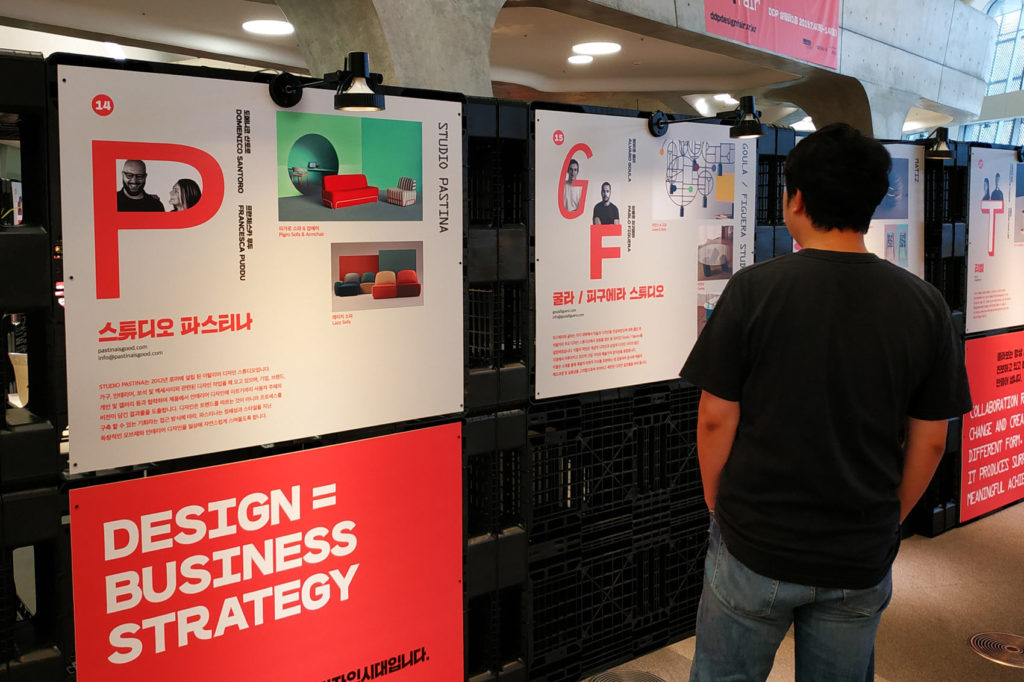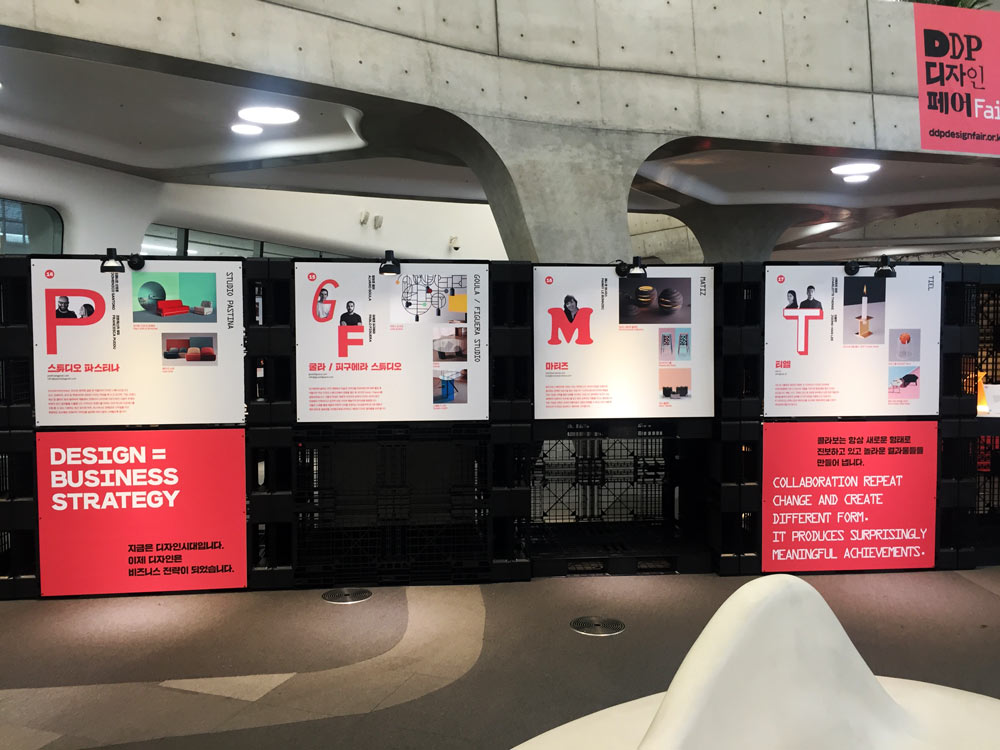 Discover our page on DDP Design Fair Gallery.
More details on DDP Design Fair 2019.